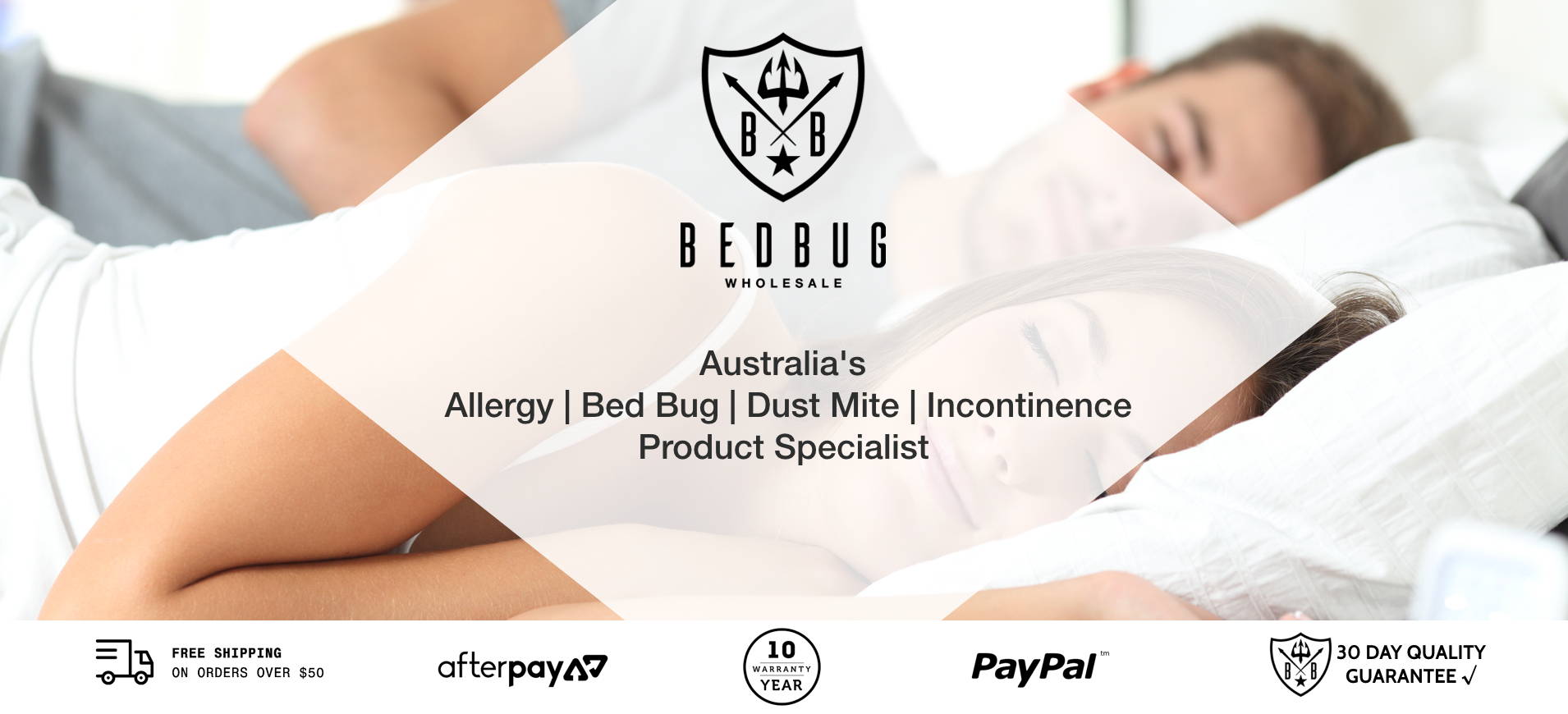 Your Bed Bug Wholesale product will be replaced or repaired at our option, without cost to you, if it is defective due to poor workmanship or materials, for 10 years from the date of purchase, subject to the limitations described in this policy. This warranty does not apply to:Normal wear and tear, normal everyday soiling, or commercial use. Items that are abused or not handled as per the laundering instructions, or that are commercially laundered. Stains caused by grease, inks, cosmetics, bleach, alcohol, dyes, solvents, blood, corrosives. Your mattress, your linen, foundation or ensemble base. The duration of any implied warranties of merchantability, fitness for a particular pourpose or otherwise is limited to 10 years from the date of purchase. Shipping and handling fees are your responsibility. If you have a warranty concern, please contact admin@bedbugwholesale.com.au. Do not return you product to the place of purchase. To purchase your claim, you must.
1. Confirm that proper laundering and care instructions have been followed.
2. Machine-wash and dry the product before returning.
3. Register a claim within 5 days of an incident by emailing admin@bedbugwholesale.com.au
4. Return the product for inspection and validation as instructed. Shipping and handling fees are your responsibility.
5. Provide the original purchase receipt for your product.This warranty gives you specific legal rights, and you may also have other rights that vary from state to state.
We are not liable for any consequential, special, indirect, or punitive or exemplary damages of whatever kind and are only required to service or replace the faulty item. Please retain this warranty and original proof of purchase for at least 10 years from your date of purchase.