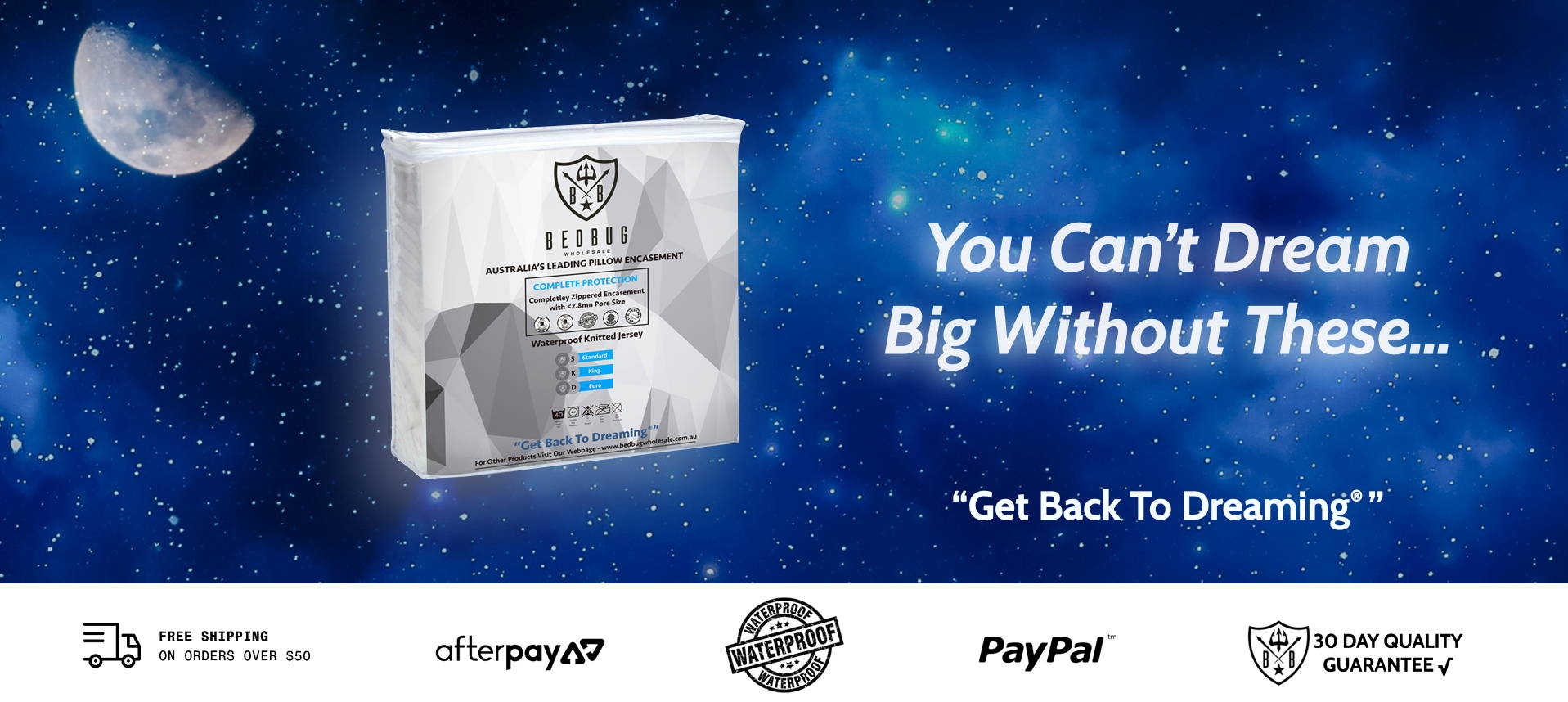 Allergy, Bed Bug & Dust Mite Pillow Protector
Look after yourself with our commercial-quality waterproof pillow protector that seals against allergens, dust mites, bed bugs, pet dander, and liquid spills. These anti-dust-mite pillow covers feature an innovative inner membrane that keeps all the nasty stuff out of your pillow while you sleep peacefully. The smooth, stain-resistant surface feels silky and comfortable and makes for a good night's sleep.
We make each anti-allergy pillow protector from high-quality, 90 gsm knitted jersey fabric with a 0.2mm TPU lining for the perfect all-round pillowcase for every season. The microporous material has pores smaller than 2 microns wide, allowing you to use it as an anti-dust-mite pillow case or anti-bed bug pillow protector. Thousands of Australian customers enjoy these breathable encasements every year.
Use our pillow protectors under a decorative pillowcase or on their own to keep your pillows clean, hygienic, and pest-free. Using our pillow protector can extend your pillow's lifespan and prevent bugs, bacteria, fungi, mould spores and other nasties from hiding in the filling. They're also machine washable and make your bed feel extra fresh when you can't wash the pillow itself.
Standard/Queen: 75cm x 50cm
King: 92cm x 51cm
Euro: 65cm x 65cm

The Benefits of Our Waterproof Pillowcase
Lab-tested and certified.
Suitable for commercial and residential use.
Hypoallergenic– perfect for allergy sufferers.
Protects against fabric or fibre allergies.
Entry- and escape-proof.
Protects against dust mites and bed bugs.
Easy to install.
Protects new bedding.
Salvages infested bedding.
Entry and escape-proof.
Soft, breathable fabric.
Machine washable.
Chemical and pesticide-free fabric.
Prevents pillow odour.
No off-gassing.
Care and Washing Instructions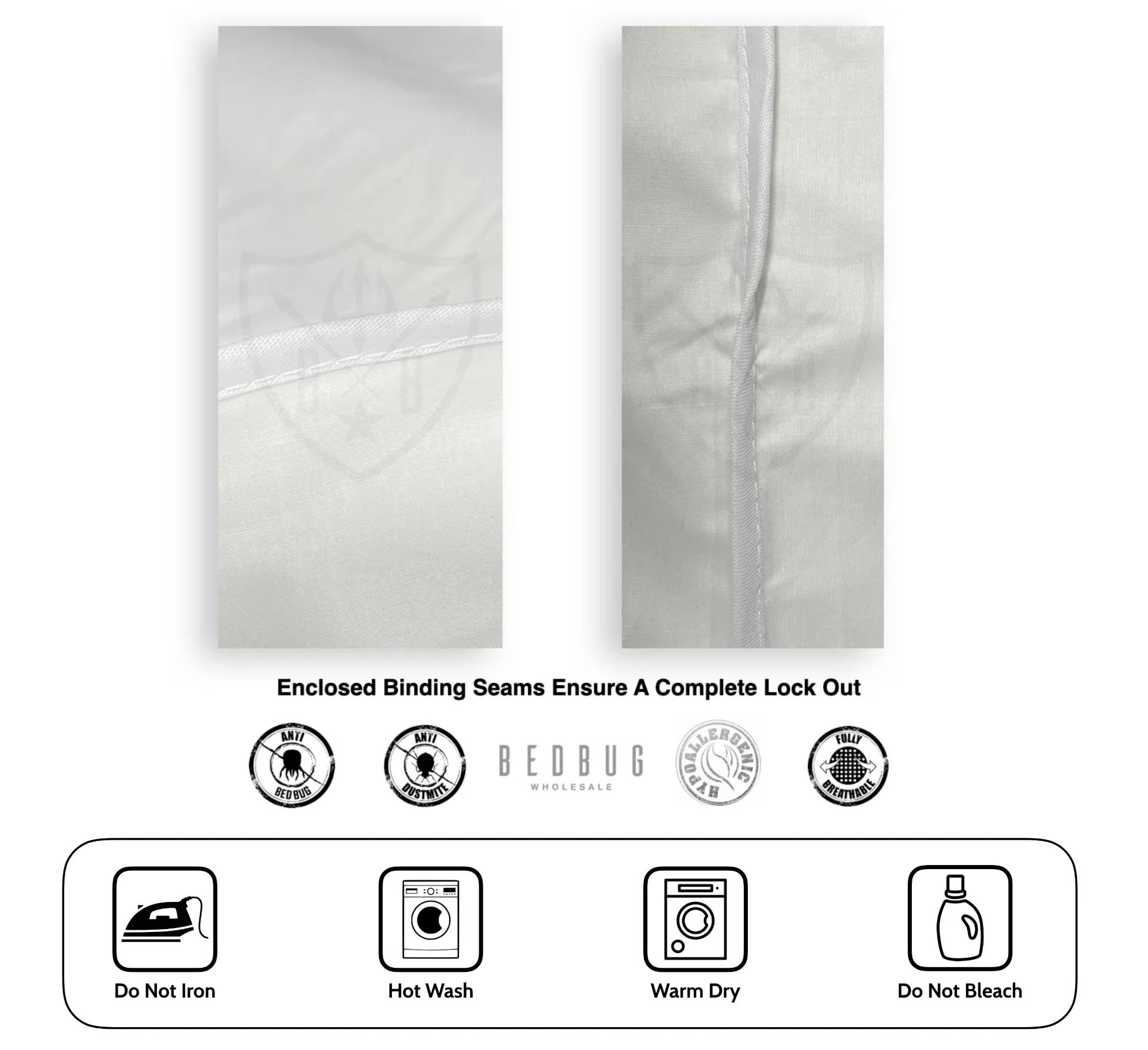 Wash or steam encasement once every 3 to 6 months when used in conjunction with a mattress protector that is washed weekly with your bed linen. Avoid exposure to bleach, excessive heat, natural oils and body oil. Do not iron. If you are unsure of your washer or dryer temperatures, hand washing and line drying are suggested.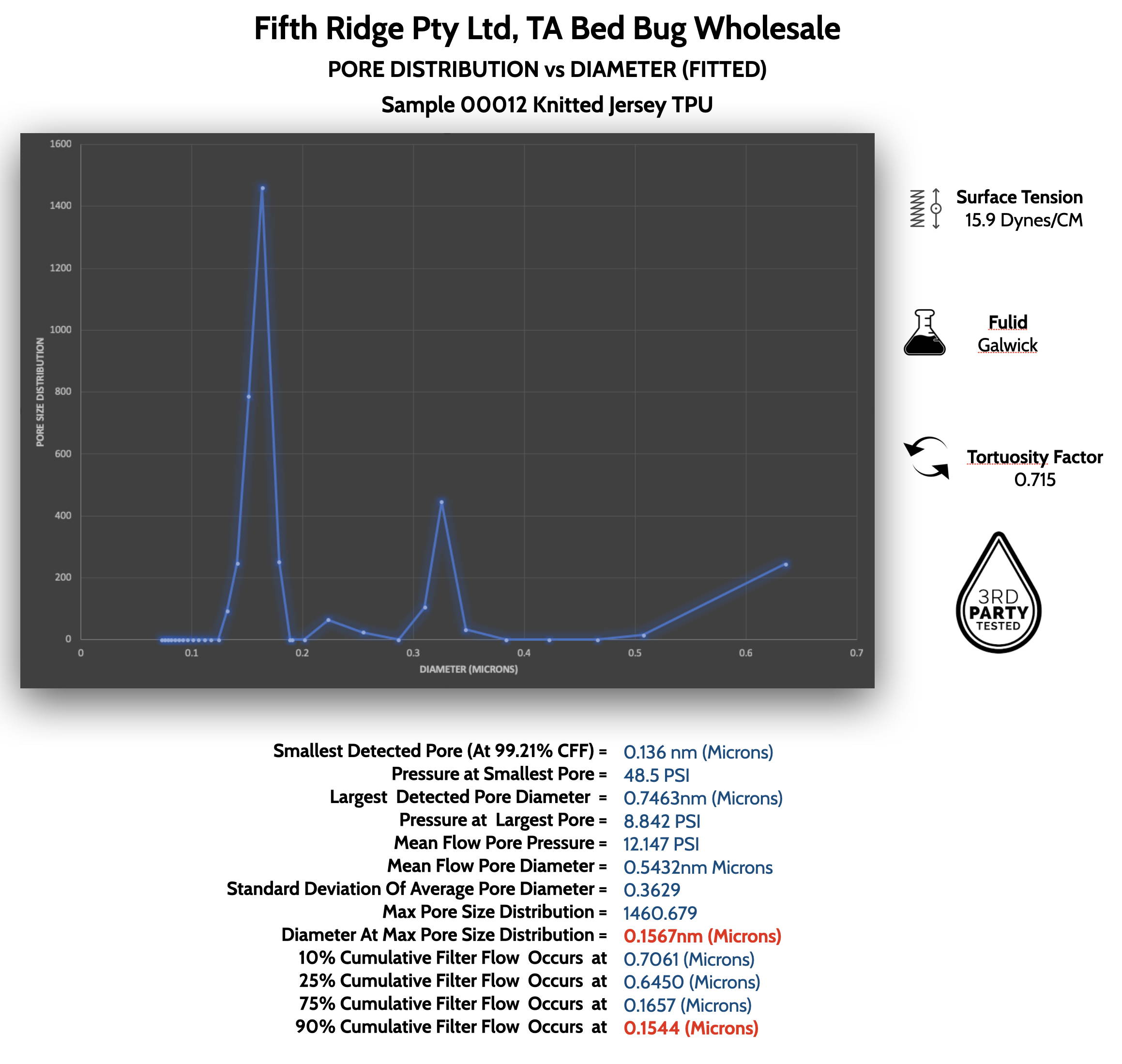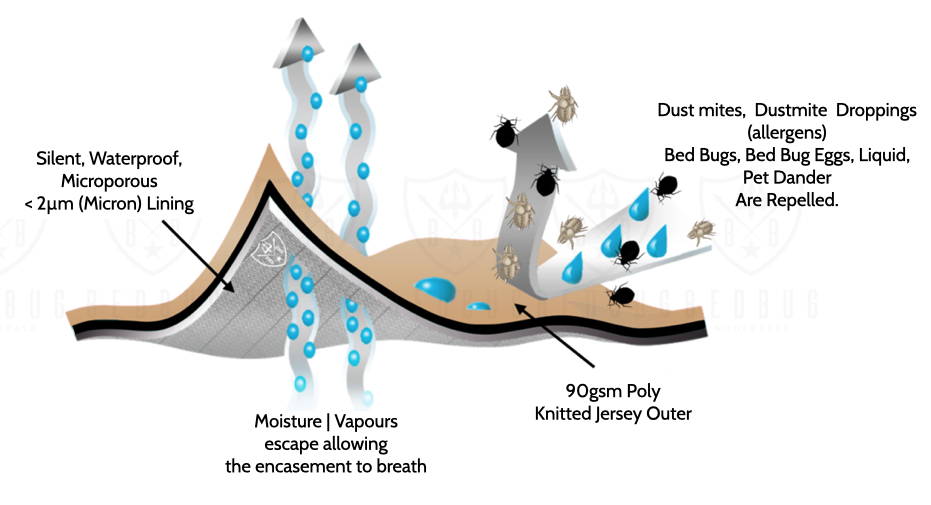 The TPU Barrier Filters out Mould Spores, Dust Mite Allergens, Pollen, Pet Dander, Dust Mites and Bed Bugs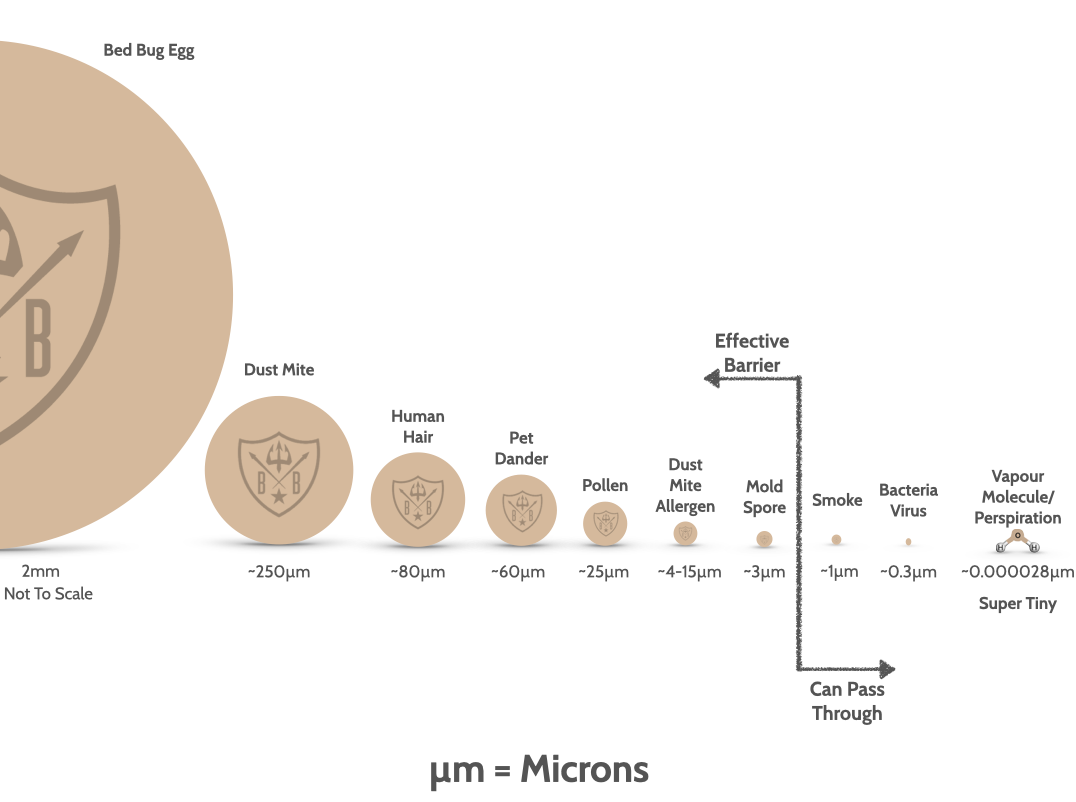 We ship nationwide, with free shipping on orders over AU$50 and discreet product packaging for all consignments. Choose Bed Bug Wholesale for a superior quality pillow protector that keeps nasties out and promotes a peaceful night's sleep.
Buy a Zippered Pillow Protector in Australia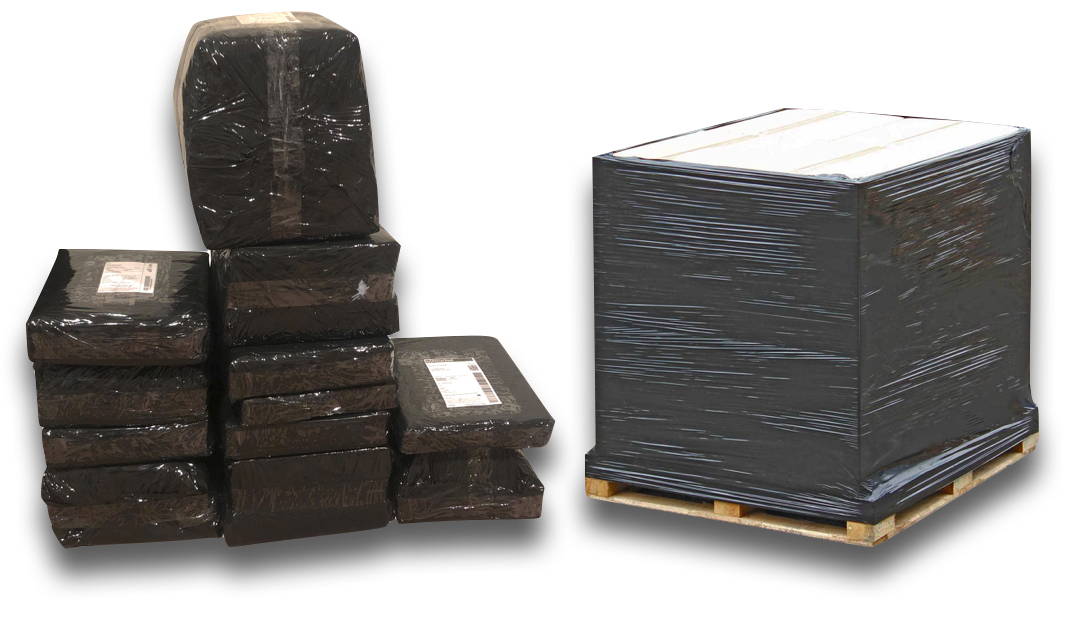 Discreet Product Packaging For All Consignments
Pillow Protector | Encasement Overview With Claire