Look after yourself with our commercial-quality Pillow Protectors & Encasements. These encasements seal against allergens, dust mites, bed bugs, pet dander, and liquid spills.
Featuring an innovative membrane, these pillow protectors have a smooth surface that is waterproof and stain resistant. Enjoy keeping all the nasty things out of your pillow while you sleep peacefully.
This fully enclosed zippered encasement will give you total security for a healthy, allergen-free sleep every night of the week.
Made from a high quality 90gsm Knitted Jersey Fabric with 0.2mm TPU lining, these are the perfect all round pillow case loved by thousands of our customers each year.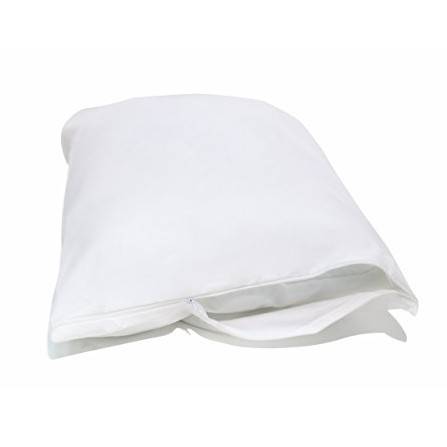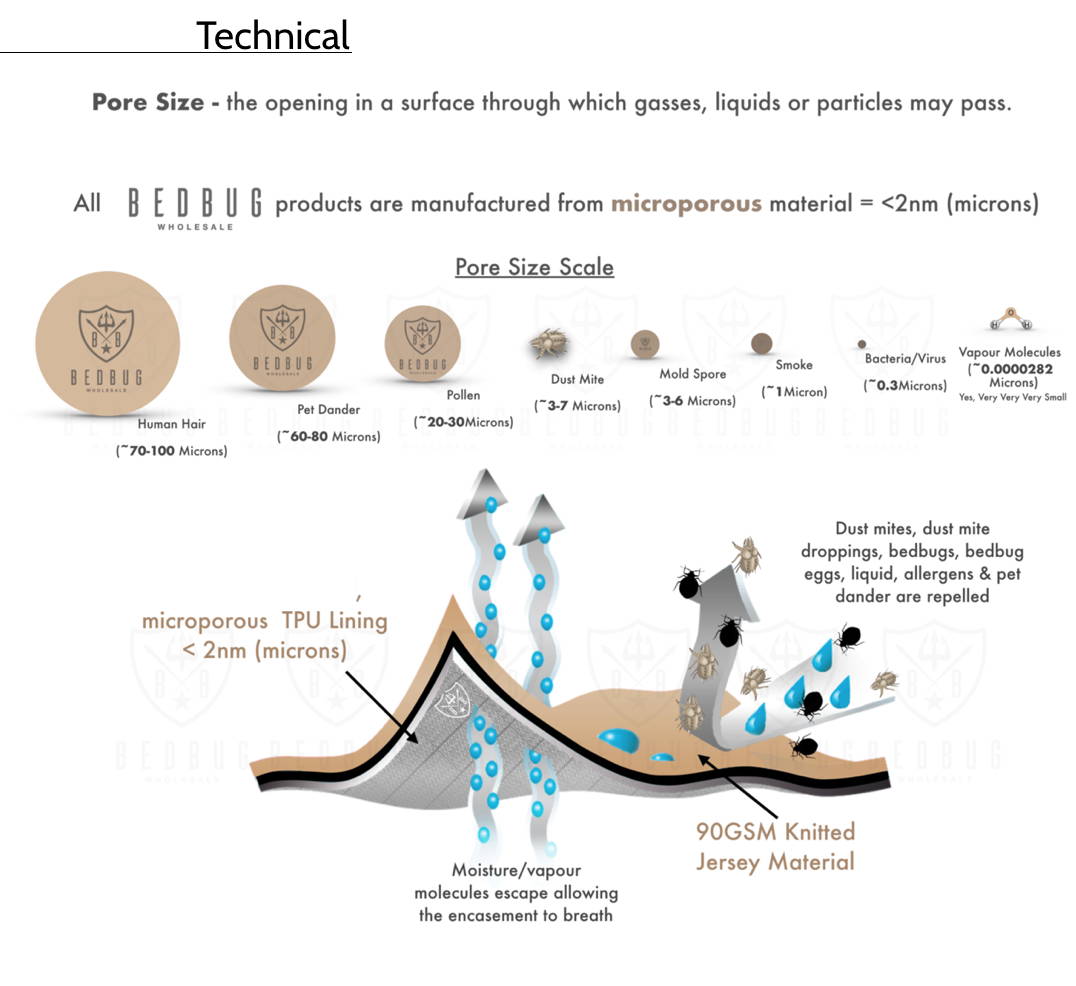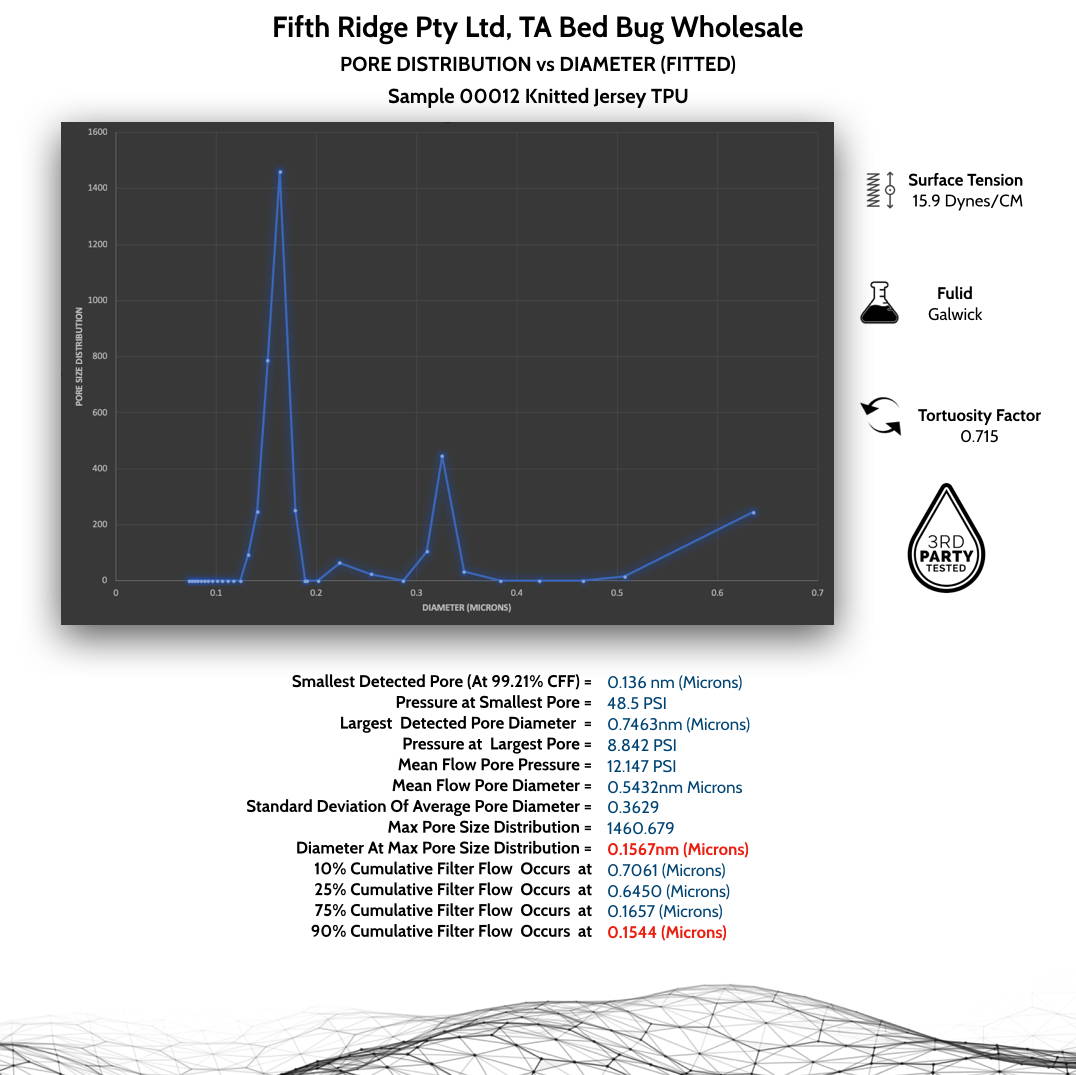 Lab tested & certified
For commercial & residential use
Suitable for dust mites and bed bugs
Perfect for allergy sufferers
Waterproof, suitable for incontinence
Easy to install
Protects new bedding
Salvages infested bedding
Entry & escape-proof
Soft fabric
Hypoallergenic
Machine washable
Chemical and pesticide-free
No smell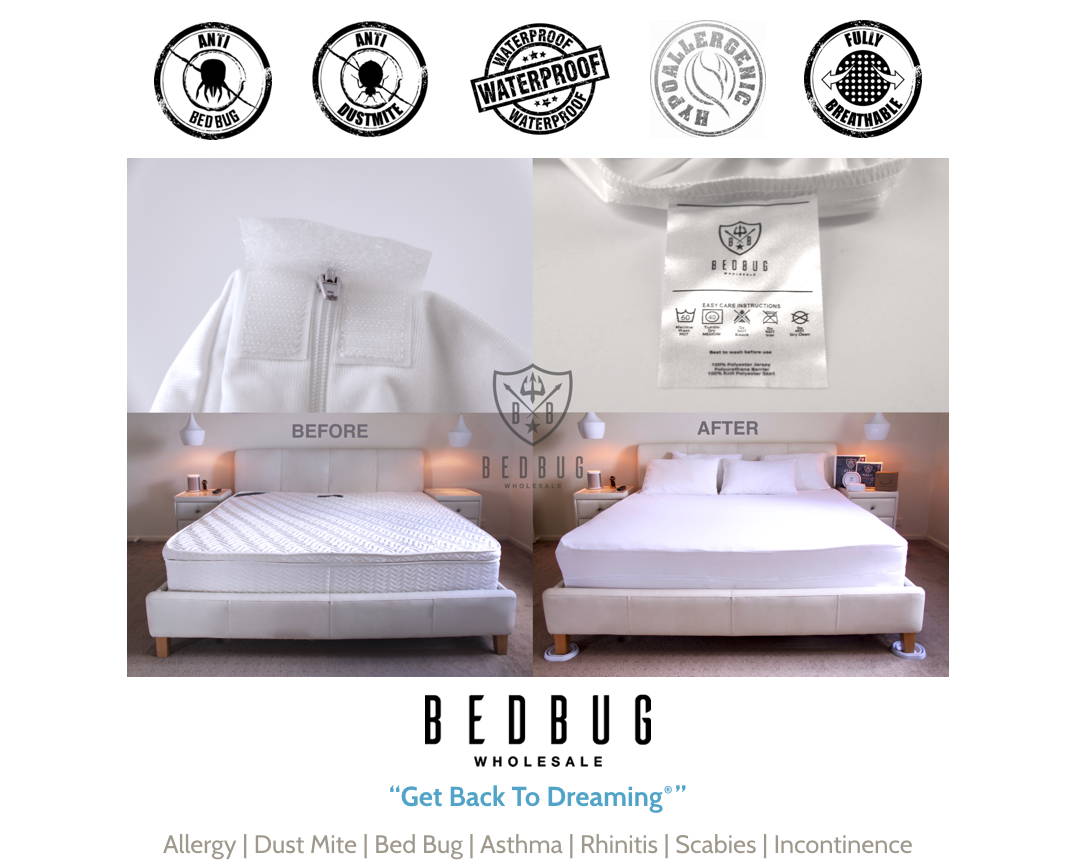 Discreet Product Packaging For All Consignments