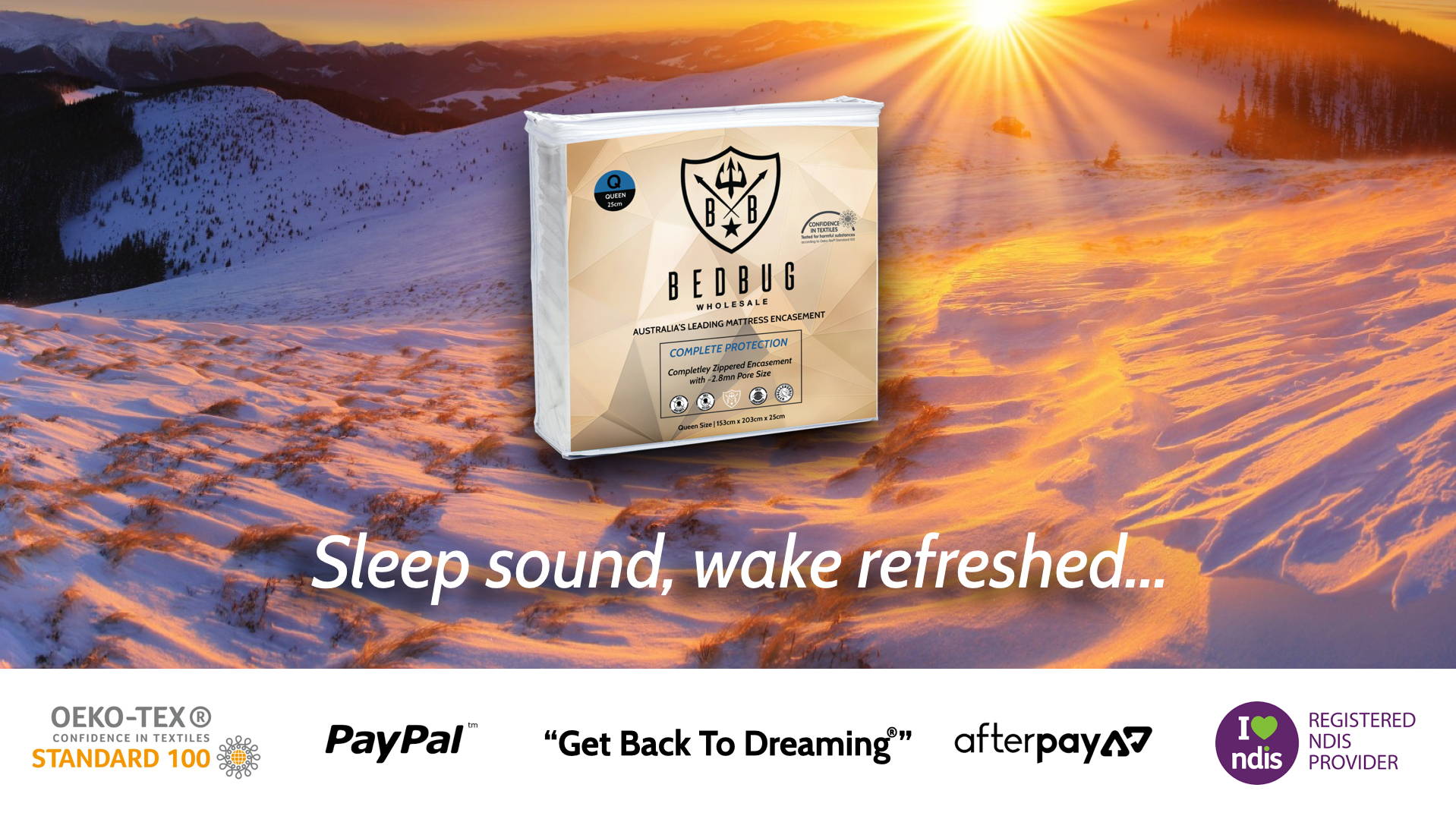 Recommended by specialists Australia wide for both quality and price. Our range of Okeo Tex certified cotton mattress encasements are perfect for the customer looking for the quality and creature comforts of all-natural fibres.
We manufacture using tightly woven upland cotton. Produced to our specifications with a pore size of just ~2.8µm (microns), this encasement boasts the smallest pore size and innovative binding seam design not available elsewhere on the Australian market. These features create the perfect filter system or barrier, enabling you to wake up fresh each morning, either allergy symptoms or bed bug-free.
We have targeted these encasements for tackling the control of dust mites, allergens, bedbugs and alike from entering or exiting your mattress. 100% Okeo Tex cotton is perfect for customers with manufactured fibre allergies. Okeo Tex certified cotton gets tested for over 100 known harmful chemicals, including Nonylphenol, Octylphenol & Alkylphenolethoxylates, Formaldehyde, Pesticides, Odors and Phenols.
This product comes with a velcro zipper lock. The velcro flap helps to protect against accidental openings. Once installed, we suggest using a standard mattress protector placed over the top of this encasement, protecting it from becoming soiled or dirty and needing to be removed from the bed. This standard mattress protector should be washed weekly to avoid having to unseal your mattress. Encasements should stay installed on the bed unless they are dirty or soiled.
Have confidence when you purchase with our 30day Quality Guarantee and our 10yr Warranty.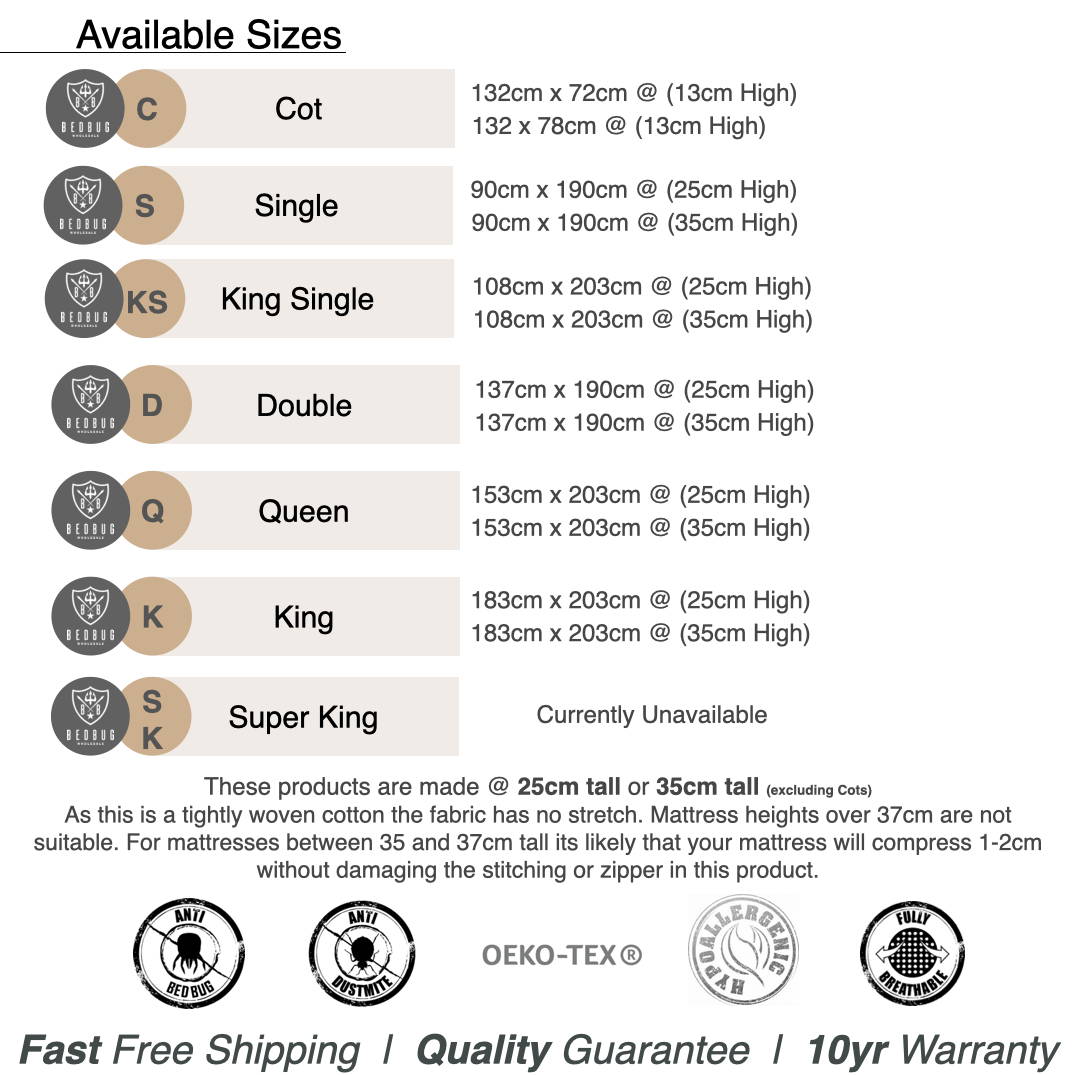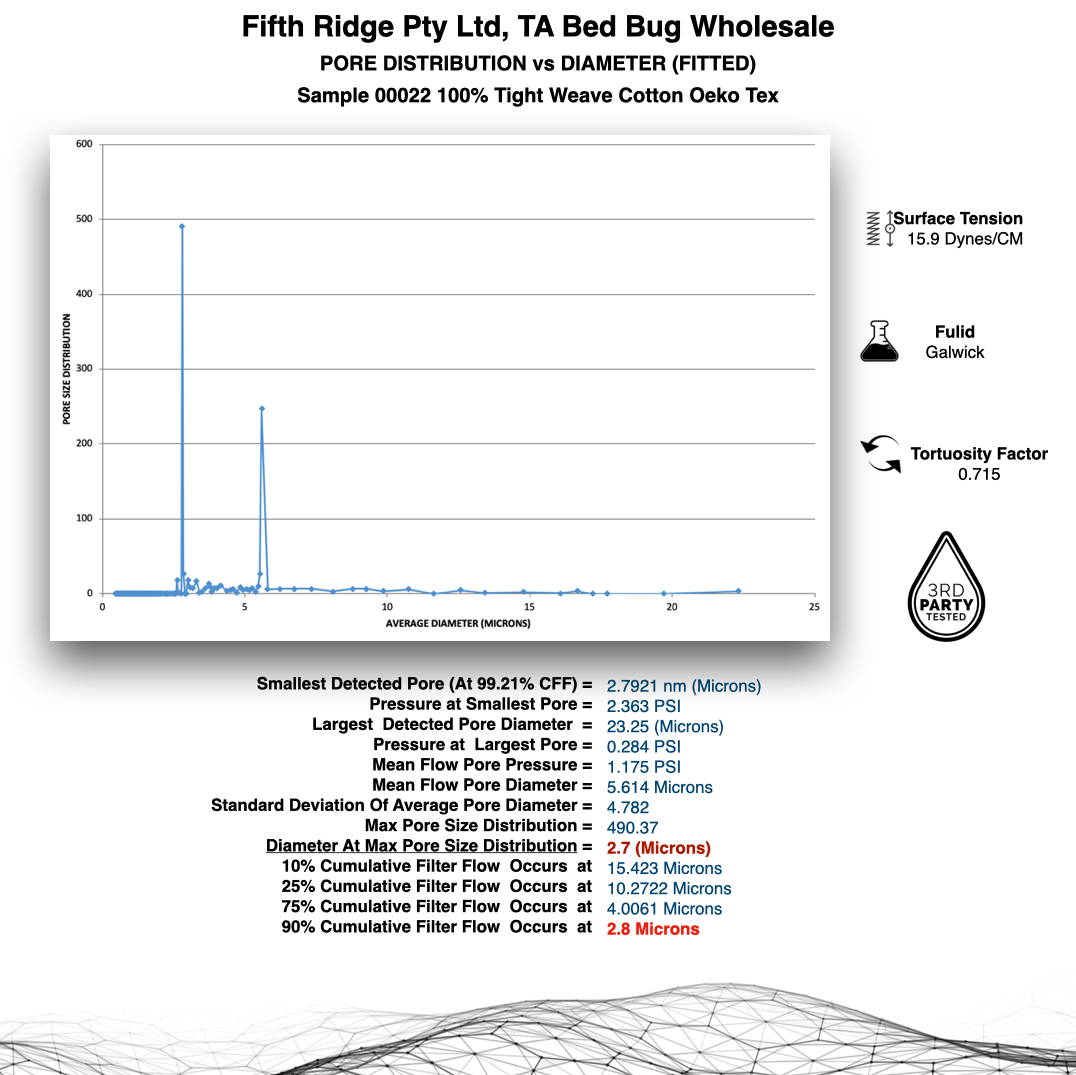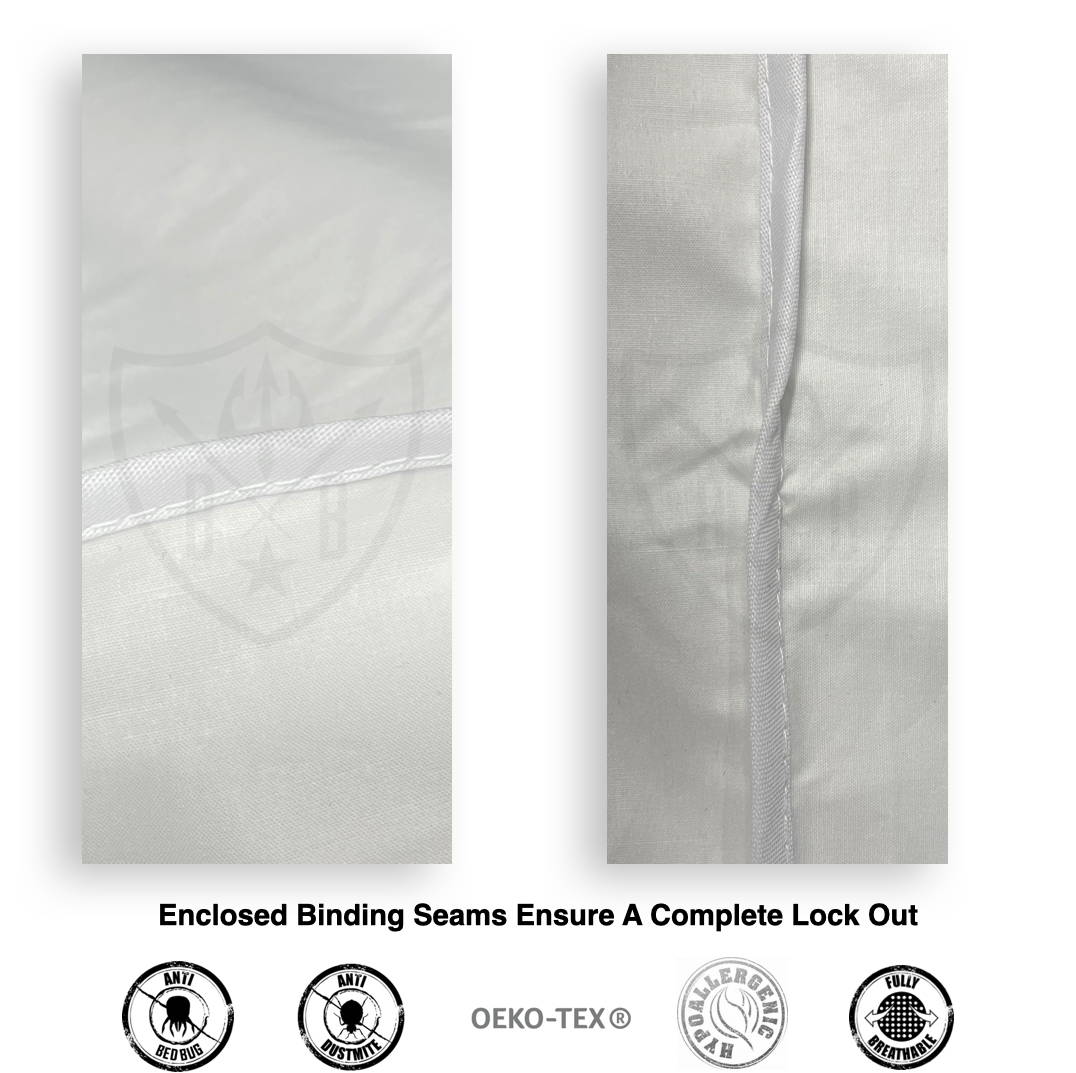 Okeo Tex 100 Certified
<2.8m (Micron Pore Size)
Enclosed binding seams
3rd party lab-tested
Cool & breathable
Suitable for commercial & residential use
Suitable for Dust Mites and Bed Bugs
Perfect for allergy sufferers
Easy to install
Protects new bedding
Salvages infested bedding
Entry & escape-proof
Use with electric blanket
Soft fabric
Hypoallergenic
Machine washable
Bug flap/zipper
Chemical and pesticide-free
A non-toxic & inert textile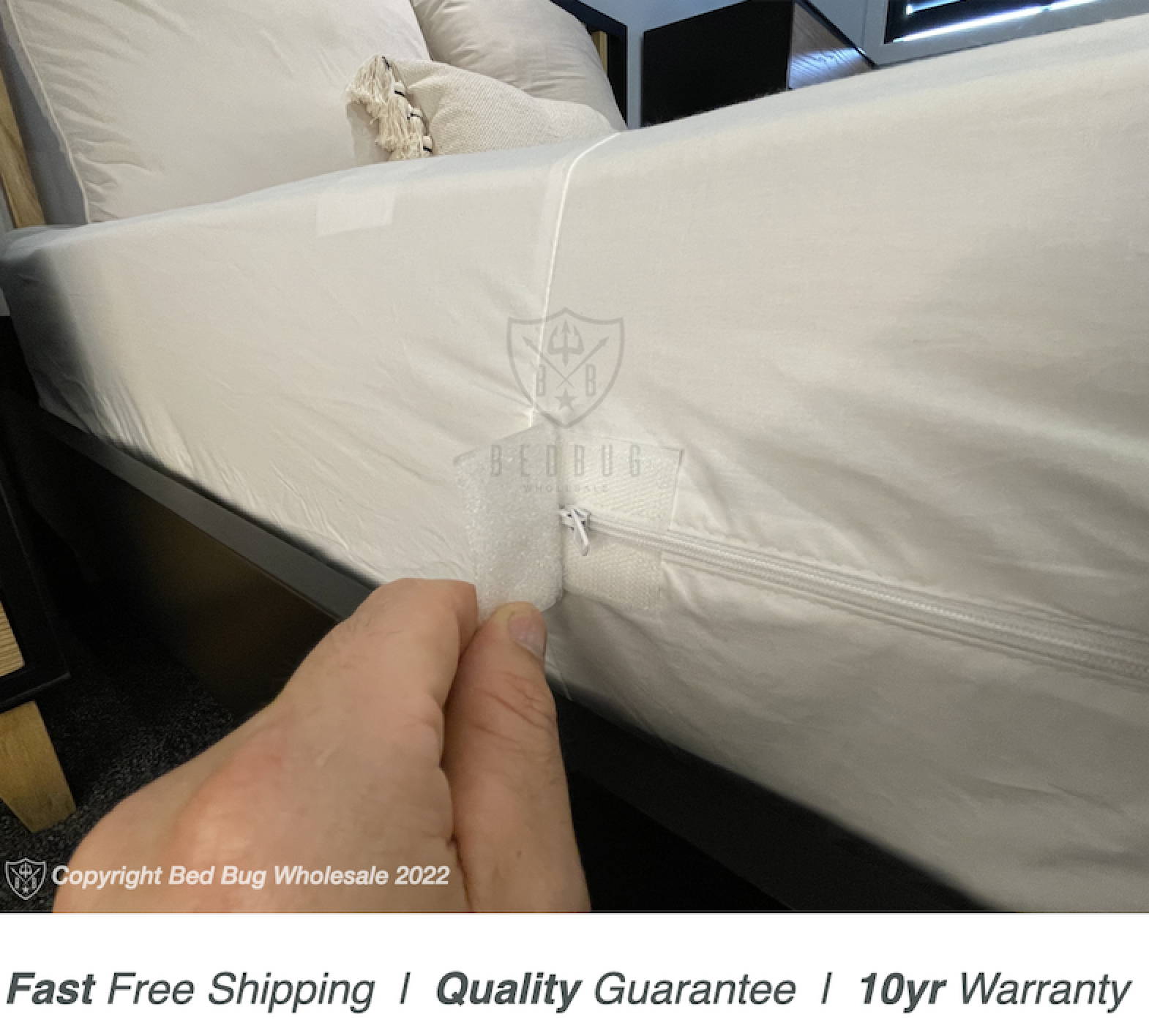 Ensemble Base Or Box Spring Use
This mattress encasement is suitable for use with a Mattress or Box Spring.
1. Simply remove the legs or wheels.
2. Slide the encasement over the base and zip the encasement up.
3. Use a sharp knife or scissors to make a very small incision where the first leg hole is.
4. Put the screw/bolt from the leg or wheel through the incision in the encasement and tighten firmly sealing the encasement to the base between the leg and the baseboard.
5. Repeat this process for each and every leg or wheel.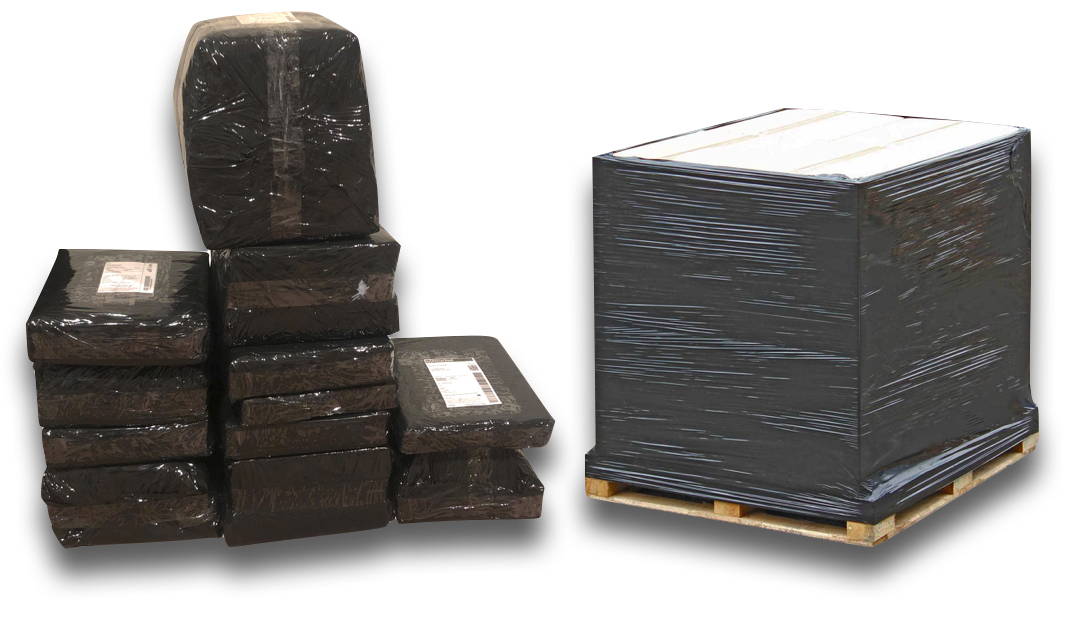 Discreet Product Packaging For All Consignments