The latest in textiles technology, Our Knitted Jersey, TPU lined, waterproof duvet and quilt cover will protect you against dust mites, bed bugs, & allergens.
You will find these effective against conditions such as Allergies, Asthma, Rhinitis & Eczema. These units are also suitable for protection from all liquid spills & stains.
This encasement is easily unzipped and removed for ease of laundering. You can throw this right in with your sheets and tumble dry on medium heat. The hypoallergenic surface is soft & waterproof. This item is a commercial grade product and has the same protection the whole way around.
For any concerned customers our products are made from Inert textiles which have no chemical additives. As a result of this our products do not off-gas at any stage in their lifespan.

This product has been tested by an Independent third party. It has a pore size of <2nm (microns)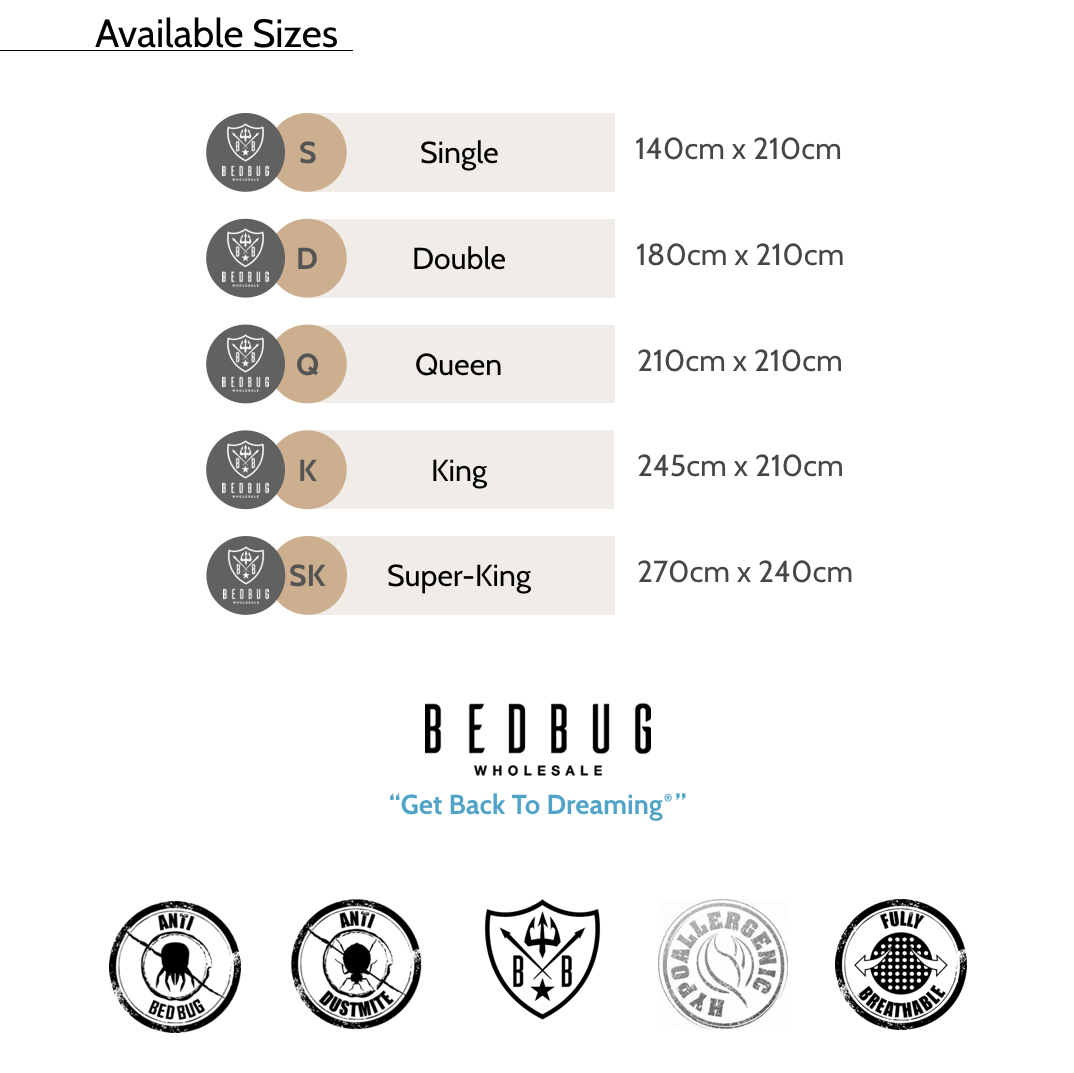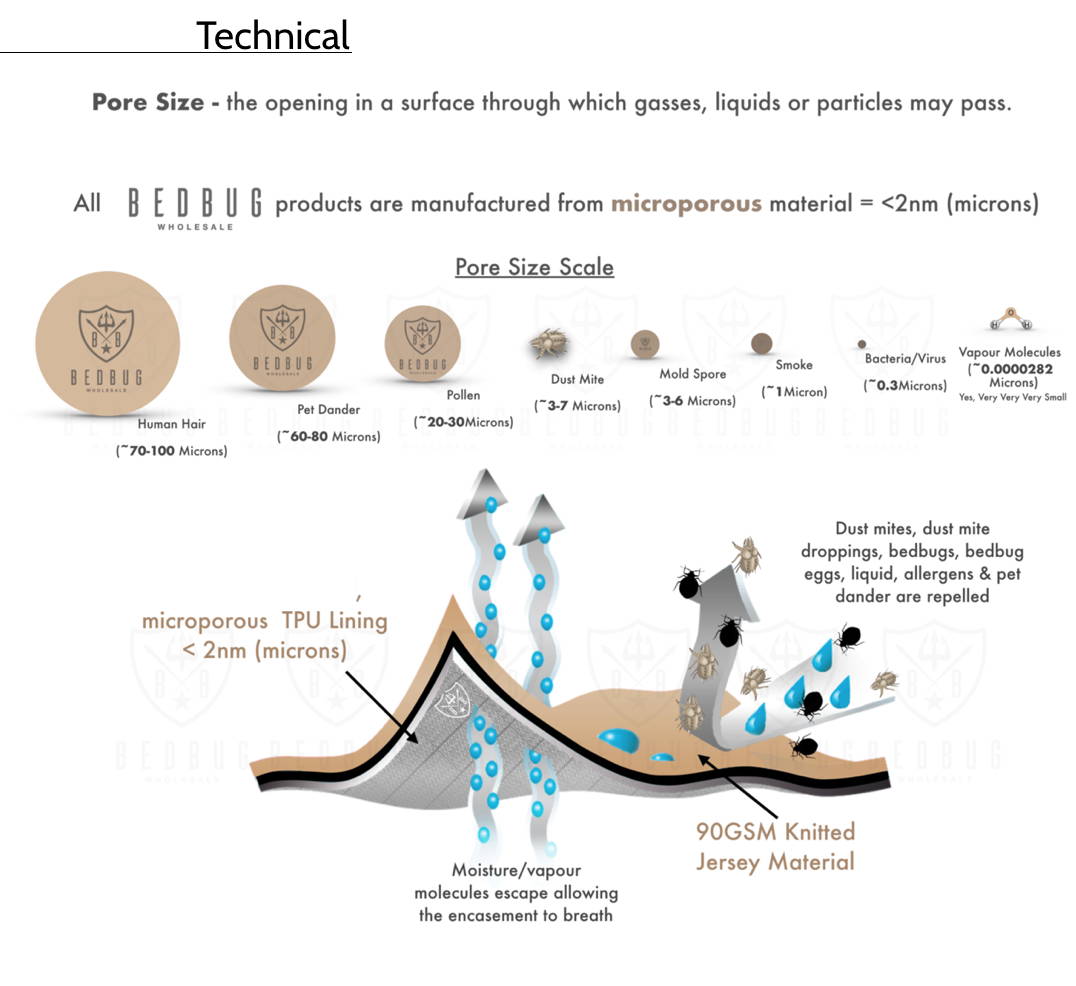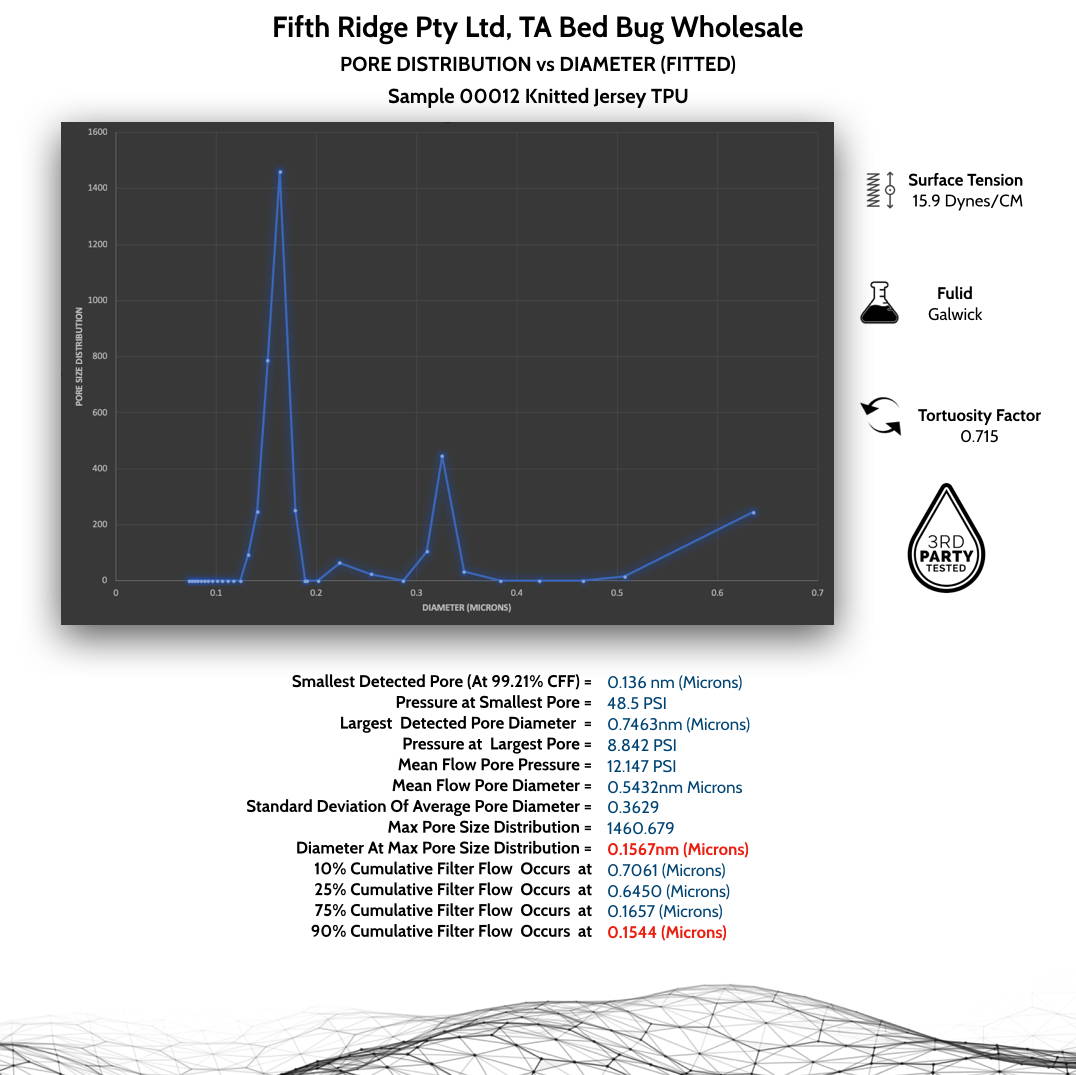 Lab tested <2nm pore size
Waterproof
Suitable for commercial & residential use
Suitable for Dust Mites| Bed Bugs | Asthma | Rhinitis | Sensitive Skin | Incontinence
Perfect for allergy sufferers
Easy to install
Protects new bedding
Salvages infested bedding
Entry & escape proof
Soft fabric
Hypoallergenic
Machine washable
Chemical and pesticide free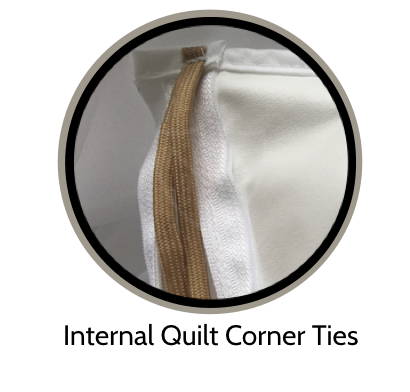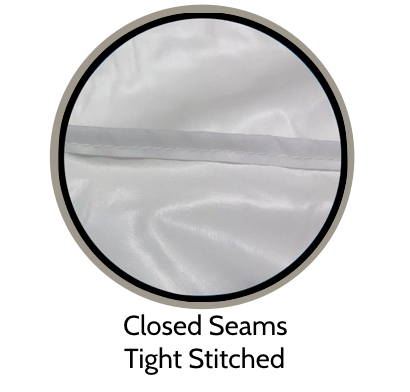 Discreet Product Packaging For All Consignments